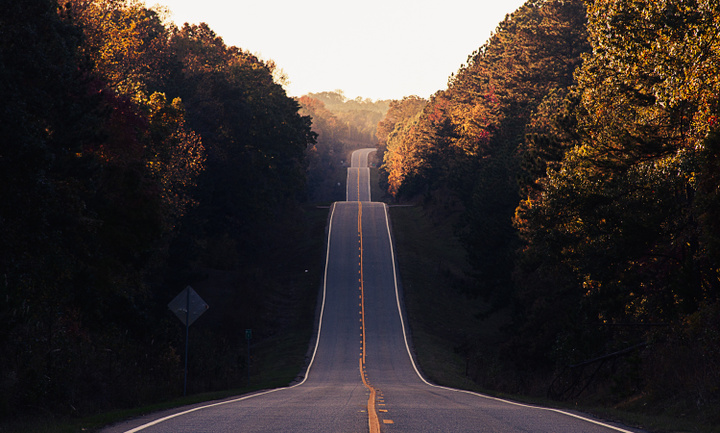 Take the First Step
Congratulations! We are so glad you've decided to take the first step toward living tobacco-free.
NDQuits offers FREE options so you can find the way that works best for you.
All NDQuits services include free counseling advice and support, as well as free nicotine replacement products for those who qualify.
To sign up today, go to NDQuits or call 1.800.QUIT.NOW(1.800.784.8669).