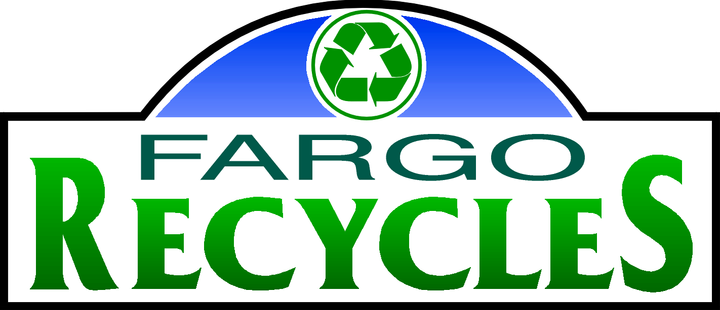 Fargo Recycling
The City of Fargo is introducing ALL in ONE recycling in July 2017. ALL in ONE recycling allows residents to deposit all of their recycling in ONE BIN! No more separating, it's never BIN easier! For more information, or if you choose not to participate please call 701.476.4087.
Residents in single family homes are automatically enrolled in the new recycling program. Please call contact us if you choose not to participate in this program.
Residents will have one can for garbage and one can for recyclables. Beginning in July we will no longer collect sorted material from the curb. We will only collect from the new ALL in ONE cans.
ALL in ONE Recycling details:
The cost will be $3.00 per month
ALL in ONE recycling replaces the current sorted curbside blue bin collection
Residents participating will be delivered a 96 gallon container for recycling in June 2017
Collection will remain the same – every other week on your garbage day
Recycling drop off sites will remain available for those choosing to transport recycling themselves
How do I recycle if I live in an apartment?
If you live in an apartment or have a dumpster for garbage disposal, you will need to use our recycling drop-off sites; curbside recycling is not available for these customers.
We appreciate your efforts to conserve and recycle these materials that are a valuable resource for creating new products, and we look forward to the opportunity to serve you.