COVID-19: Prevention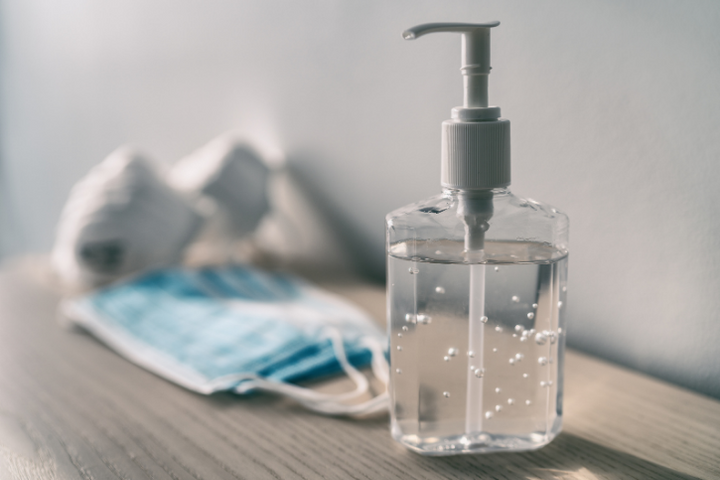 To reduce the spread of the virus:
Get vaccinated (Visit COVID-19 Vaccine for vaccine information)
Wear a mask in indoor public settings; CDC currently designates Cass County as having a high level of transmission of COVID-19
Avoid crowds and poorly ventilated indoor spaces
Wash hands often
Cover coughs and sneezes
Clean and disinfect frequently touched surfaces
Monitor your health daily; stay home if you don't feel well
COVID-19 Vaccine
Visit our COVID-19 Vaccine page for appointment information. If you don't live in the immediate area, use the COVID Vaccine Locator to find a provider near you.
CDC provides guidance for both fully vaccinated and unvaccinated individuals.
COVID-19 Testing
Who should get tested?
CDC recommends anyone with symptoms of COVID-19 get tested, regardless of vaccination status or prior infection. If you get tested due to symptoms or were potentially exposed to the virus, you should stay away from others pending test results and follow the advice of your health care provider or a public health professional.
Fargo Cass Public Health Testing & Screening:
Please note: Due to increased testing demand, and near capacity for the space at the FCPH testing site, individuals from Moorhead area schools & universities should contact the school district or institution for testing opportunities or utilize the Vault Community Testing site in Moorhead. We will continue to monitor and adjust our operations on the ND side as needed and appreciate the community's patience as we work through that process.
* The FCPH test site provides RT PCR and BinaxNOW rapid tests. Individuals will be given the option of being tested with either the BinaxNOW rapid test OR the PCR test.
* Hours of operation: Monday - Friday, 8 a.m. to 5 p.m.
* Location: 3051 25th Street South, Fargo, Suite K. (Family Fare strip mall, between the Hi-Ho Burgers and Brews and Grand Junction Grilled Subs restaurants)
Pre-registration is required for first-time testers and can be completed here: https://testreg.nd.gov/. Pre-registration only needs to be completed one time, even if participating in multiple testing events. Appointments are not needed for testing/screening.
Centers for Disease Control and Prevention
Visit Centers for Disease Control and Prevention for information related to COVID-19 symptoms, prevention measures and recommendations for those who are sick. Additional information includes:
Symptoms: People with COVID-19 have reported a wide range of symptoms from mild symptoms to severe illness. Symptoms may appear 2-14 days after exposure to the virus and may include fever or chills, cough, shortness of breath or difficulty breathing, fatigue and new loss of taste or smell. **Please note: This list does not include all possible symptoms.
Visit How to Protect Yourself and Others to learn how the virus spreads and the steps everyone should take to help reduce the spread.
Visit People at Increased Risk to learn about those who may be more likely than others to become severely ill, including older adults and those with medical conditions.