What are Cass Clay Alerts?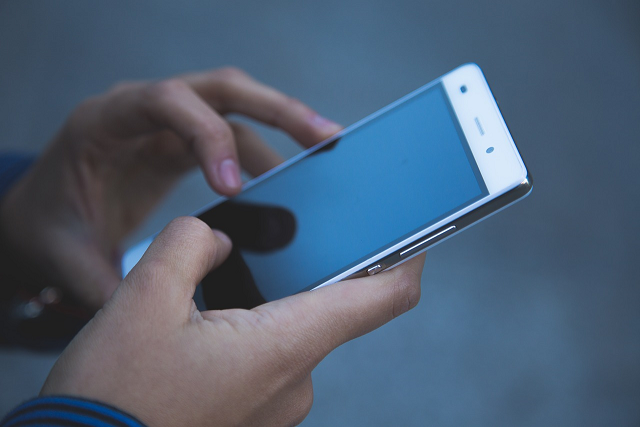 The emergency notification system used by the City of Fargo as well as all jurisdictions within Cass County, ND and Clay County, MN. This service allows you to opt-in to receive emergency alert and warning notifications via email, text message and/or voice communication methods based on the alert type and/or geographic locations you identify.
If you were previously registered for emergency notifications through the CodeRED system, you will need to re-register to continue receiving notifications from the NEW Cass Clay Alerts system, powered by Everbridge.
Cass and Clay Counties will no longer utilize the CodeRED system after September 1, 2020.
What is Cass Clay Alerts used for?
Cass Clay Alerts are issued for a variety of situations, including natural disasters, terrorism threats, gas leaks, water contamination, chemical spills, missing child alerts, severe weather such as tornadoes and flash flooding, and for general community notifications.
The only way to be sure your information is entered into the Cass Clay Alerts system is to sign up for the notifications. To include your information in the Cass Clay Alerts system, visit the sign-up page. Your information will only be used for Cass Clay Alerts notification purposes. If you are unable to signup online, call FirstLink at 701.235.7335.
When you sign up for Cass Clay Alerts you are choosing to receive emergency alerts issued by city officials; you may also choose to receive these optional alerts:
Severe weather warnings issued by the National Weather Service such as:

Tornado
Severe Thunderstorm
Flash Flood
Winter Storm

General notifications (example: change in garbage pick-up schedule)
Please assist family, friends, and neighbors in signing up for Cass Clay Alerts if they are unable to do so themselves. Residents can also call FirstLink at 701.235.7335 for assistance.