How to Prepare for a Disaster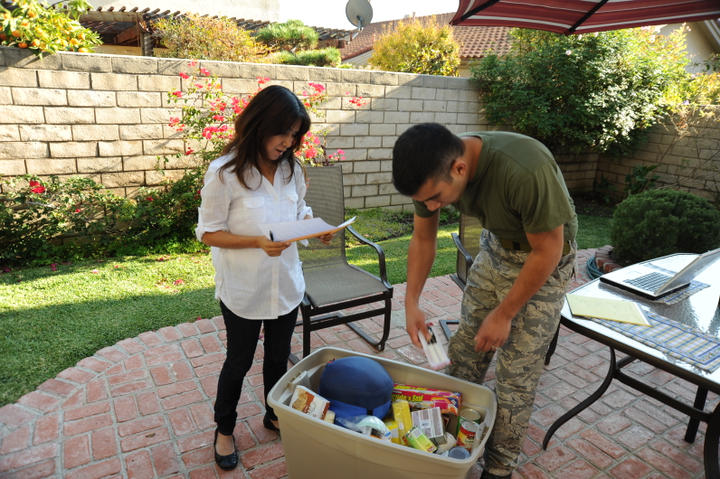 Knowing what to expect and the steps to take in an emergency is the key to protecting yourself and your family. Disasters can happen anytime and anyplace. When a disaster strikes you may have only a short time to respond or prepare for the consequences. An accidental release of a hazardous chemical could mean a need for sheltering-in-place or an immediate evacuation. A winter storm could confine your family to your home. A flood or tornado could cut off basic services in the community for days, such as gas, water and electricity.
The effects of a disaster can be sudden and devastating. Preparation for disasters reduces the impacts of a disaster.
Every household's emergency preparations should include:
Emergency Notifications: Know how to get emergency information from multiple locations and know why the sirens sound.
The City of Fargo uses an emergency notification system called Cass Clay Alerts. In order to receive alerts you must signup and keep your information up-to-date. Sign up for Cass Clay Alerts.
Outdoor warning sirens alert us to chemical spills, severe weather and other outdoor emergencies. When sirens sound, go indoors and turn on a local TV or radio station to find out what the threat is and how to protect yourself. Find out more about our sirens.
View our local warning systems infographic to see the different ways you can receive alerts.
Communication Plan: Your family may not be together when disaster strikes, so it is important to plan in advance how you will contact one another, how you will get back together and what you will do in different situations. Fill out a family communications plan.
Emergency Supplies Kit: This kit should include everything your family needs to survive for at least 72 hours. Print an emergency supply kit checklist.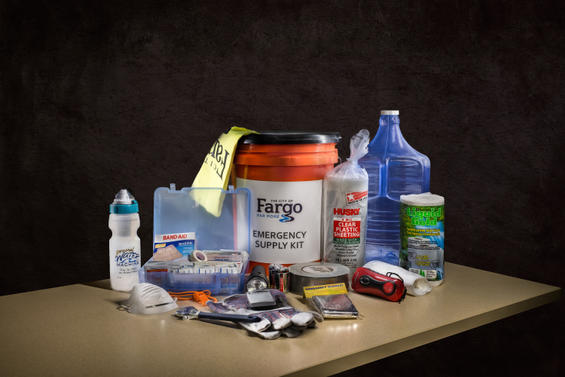 Learn More
View the Emergency Management Department page for more information on city emergency preparations.
Visit Ready.gov for emergency preparedness guidance from the U.S. Department of Homeland Security.