Solid Waste Services
The Division of Solid Waste is responsible for managing and directing all aspects of waste collection, disposal and materials recycling which occurs in the City of Fargo (public and private). Specifically, the Division provides solid waste services in the areas of Administration, Residential Collection, Commercial Collection, Roll-off Collection, Municipal Solid Waste, Landfill, Recycling and Household Hazardous Waste.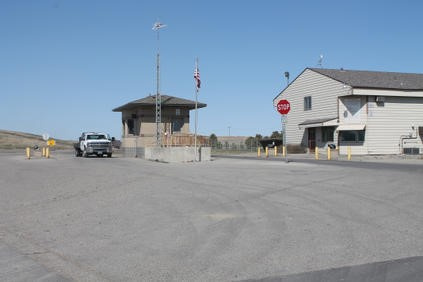 Landfill Scale House (Steps 1&3)
Residents With Excess Garbage
For residents with excess garbage or other items to discard there are 3 simple steps to use the City of Fargo Landfill.
Pull onto the scale.

Unload items into a container on the asphalt surface.

Pull back onto the scale and pay ( $12 minimum for up to 600 lbs of debris.)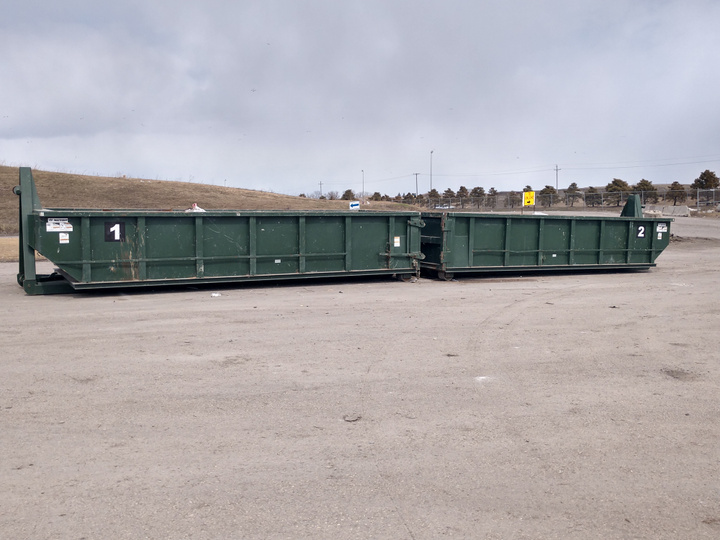 Containers (Step 2)
News & Events