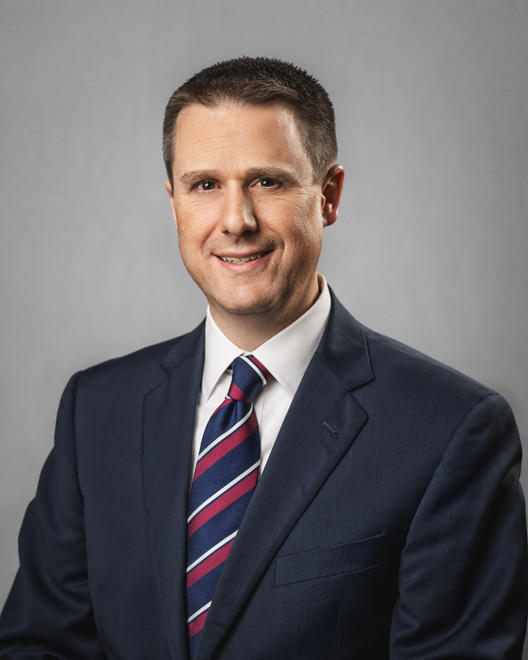 Michael J. Redlinger
City Administrator
Under the general administrative direction of the City Commission, the City Administrator provides leadership and direction to all city departments in the provision of city services by establishing goals and objectives within the policy directives set by the City Commission and by assisting subordinate managers in developing and implementing procedures to accomplish departmental goals and objectives. The City Administrator also provides administrative support to the City Commission on matters relating to economic development.
The City Administrator is responsible directly and through subordinate supervisors for the performance of approximately 1,030 full-time and part-time regular City personnel and approximately 600 temporary and seasonal staff. Through the heads of departments, manages of the city operating budget of approximately $330 million, operation of all City facilities and equipment and a significant capital budget of varying annual amounts.
Download the City Administrator's high resolution image.
Contact Michael J. Redlinger, City Administrator by email.