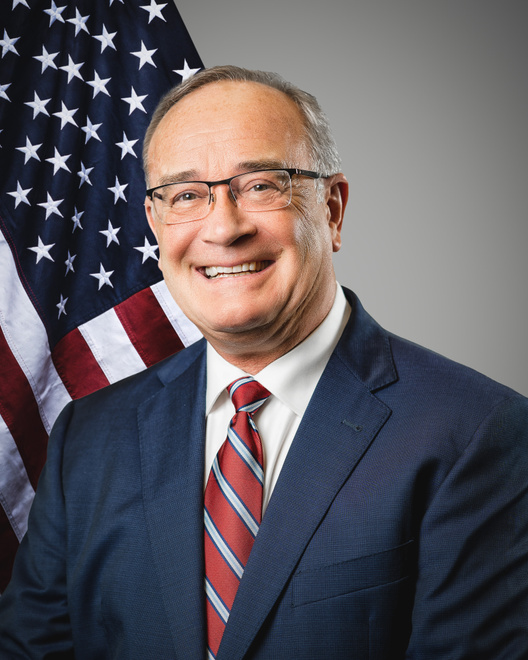 Commissioner
Commissioner John Strand was elected to the Fargo City Commission in June 2016.
Department Liaison: Transit, Communications and Governmental Affairs.
Committee Liaison: Community Development, Diversion Authority, Metro COG, Metro Area Transit Coordinating Board, Traffic Tech Advisory.
Board Liaison: Arts and Culture, Human Relations, Native American, Housing Authority, Civil Service, Airport Authority.
Term Expires: June 2020
Strand grew up in Crystal, N.D., and graduated in 1973 from Valley High School, Hoople, N.D. He received a bachelor's degree in 1977 from North Dakota State University.
He was editor of the weekly newspaper in Grafton, N.D., from 1977 to 1980 and again from 1994 to 1997. Strand spent 13 years in specialized orthopedic medical sales between 1980 and 2014, first in Fargo and then in Rochester, N.Y.
Since 1996, Strand has been co-owner of the High Plains Reader newsweekly in Fargo. He also served two terms on the Fargo Board of Education after being elected in 2008 and 2012.
You can reach Commissioner Strand by email or by phone at 701.241.1310.
John Strand
Download Commissioner John Strand's High Resolution Image