For EMPLOYERS
Supporting breastfeeding has business benefits and can help you recruit, retain and improve productivity with your employees. Breastfeeding also has health benefits for both baby and mom. Breastfed babies have fewer illnesses and infections, meaning less time missed from work.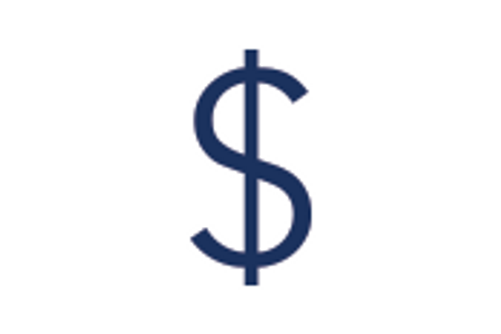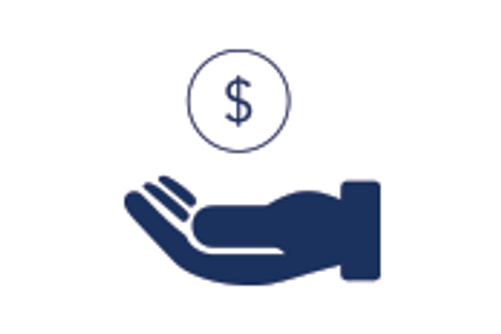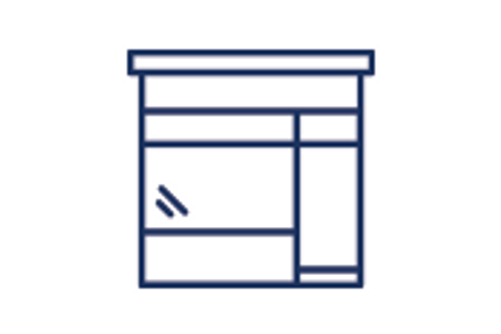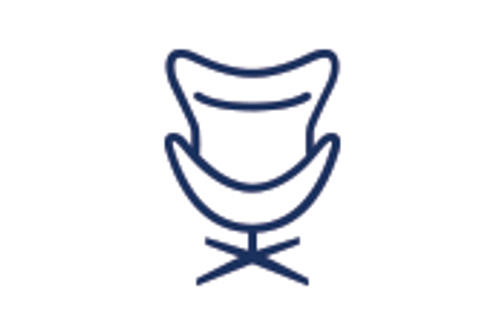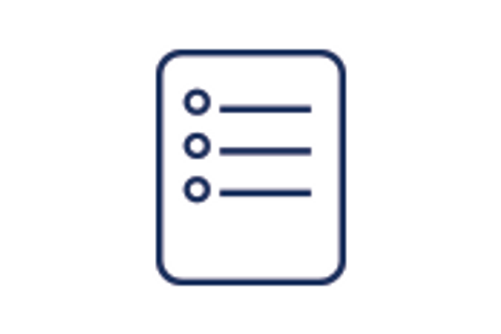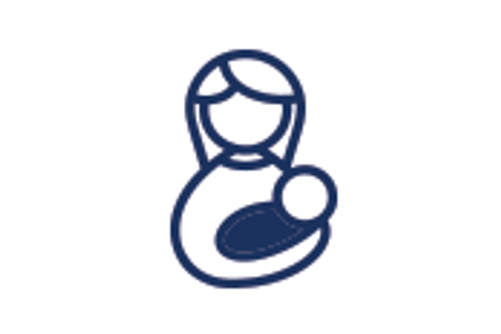 For EMPLOYEES & NEW MOMS
Breastfeeding your baby is beneficial to you and baby. Babies who breastfeed are sick less often, meaning less time missed from work. Mothers who breastfeed reduce their risk of certain types of cancer. We know it's hard to find a balance between a new baby, work and life in general but we are here to help.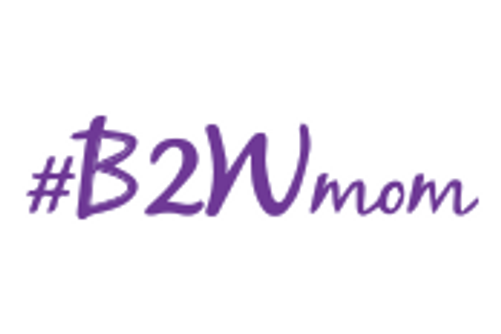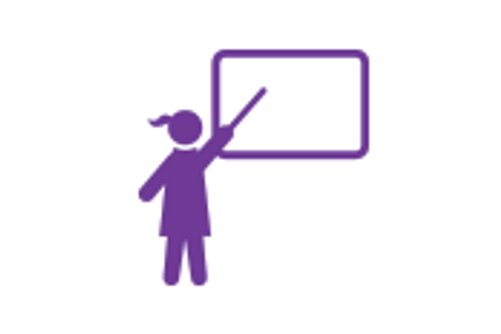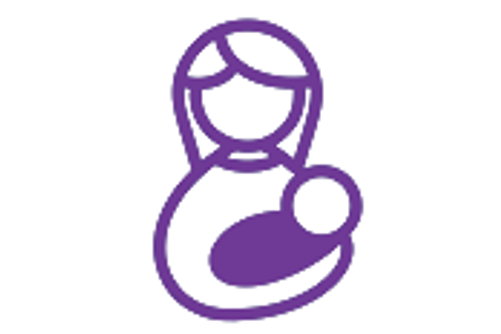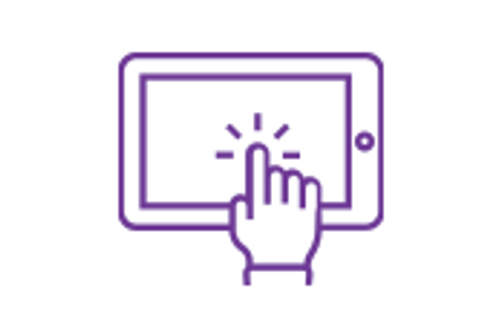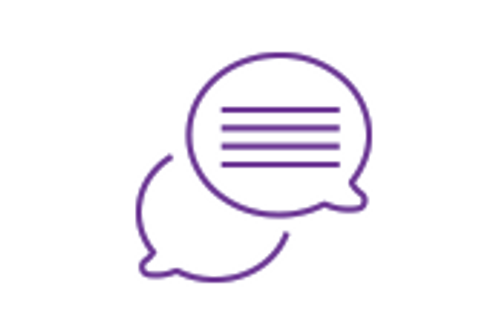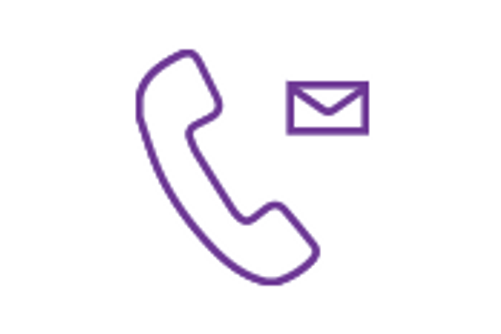 For CHILD CARE PROVIDERS
Child care providers play a critical role in supporting moms to achieve their breastfeeding goals. By sharing knowledge and support of breastfeeding with families, child care providers can help improve the health and well-being of children in their care.