Fargo Cass Public Health
Coronavirus (COVID-19)
For information and resources on Coronavirus (COVID-19), please click here.
For questions related to COVID-19, the North Dakota Department of Health hotline is open: 1.866.207.2880 from 8 a.m. to 5 p.m., Monday through Saturday.
If you suspect you are infected or have symptoms of COVID-19 and need medical advice, BEFORE you go to a clinic or physician's office, CONTACT them so they can prepare and provide you with instructions.
Fargo Cass Public Health Services
We offer a wide range of services to all Cass County residents, several of which include: Clinic Services, Women, Infants & Children Nutrition Program (WIC), Health Inspections, Victim Impact Panel & Server Training, Public Health Nursing and the Gladys Ray Shelter.
Fargo Cass Public Health Customer Satisfaction Survey
We invite you to explore our site to learn more about how we can serve you.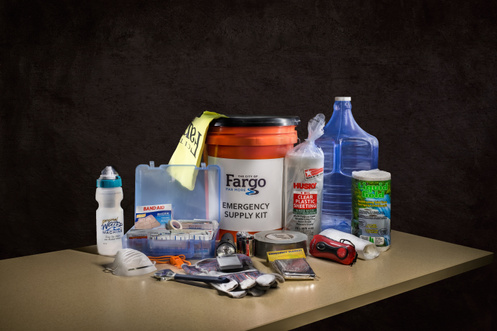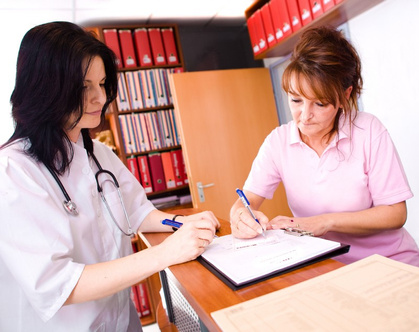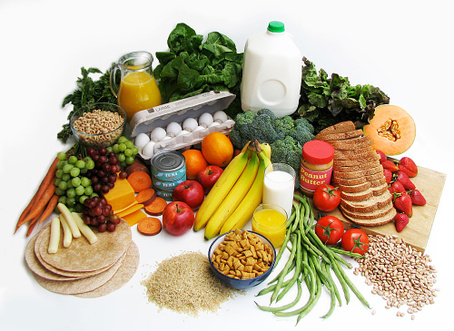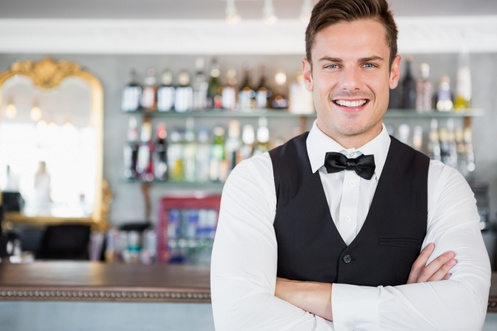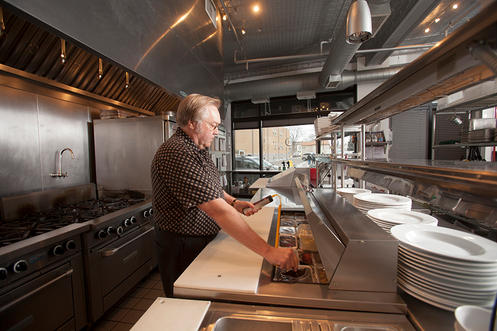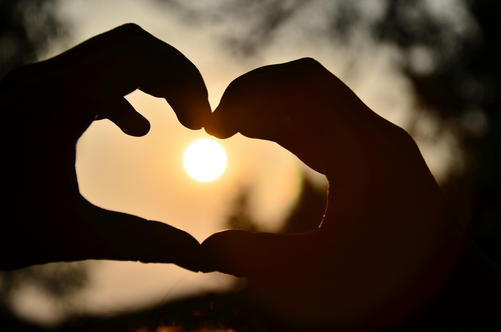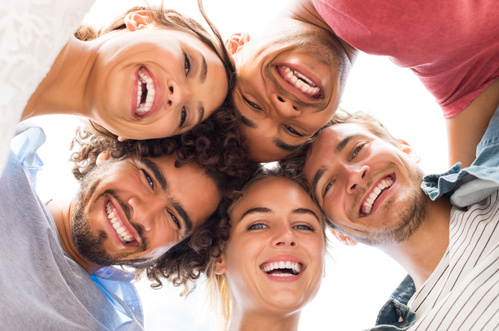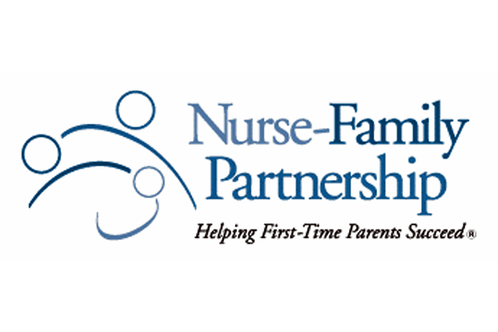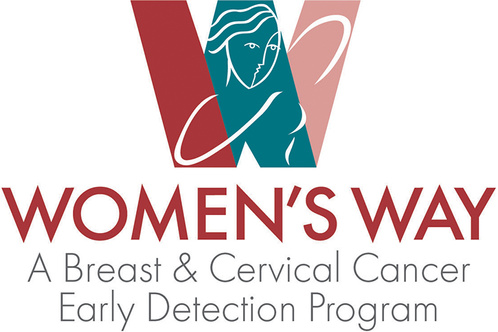 News & Events
https://www.facebook.com/FargoCassPublicHealth/