Coronavirus Disease 2019 (COVID-19)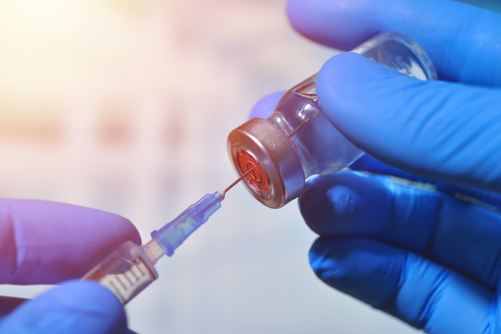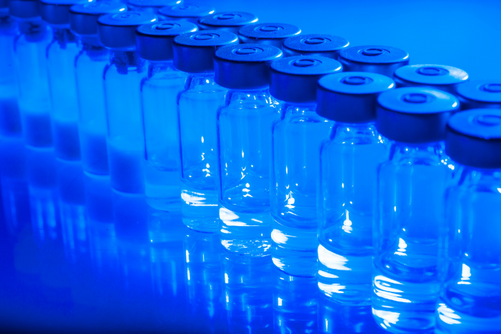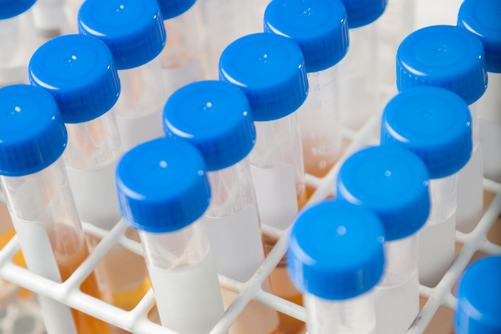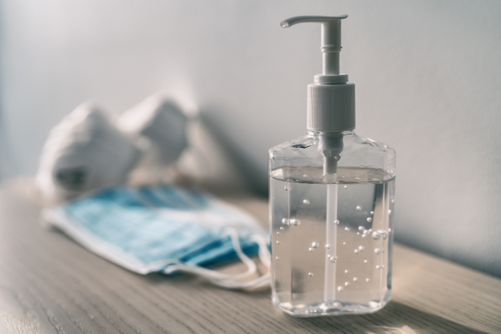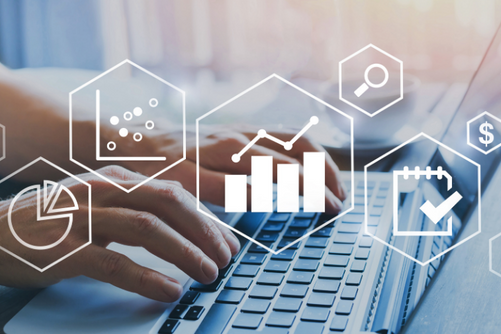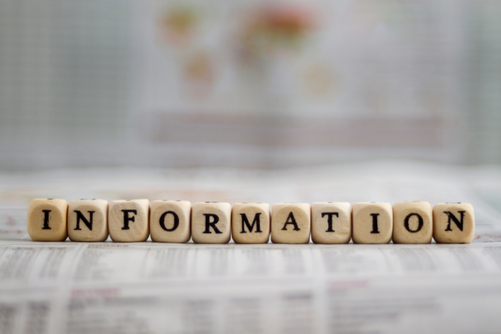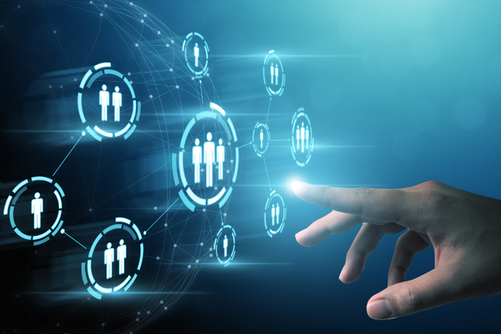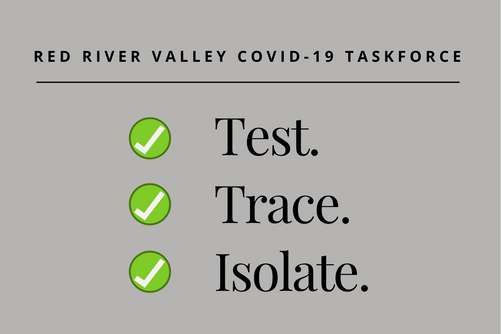 Community Prevention Measures
CDC designates Cass County as having a high level of transmission of COVID-19 and recommends everyone wear a mask in public indoor settings. Please note mask requirements might vary from place to place. Visit CDC COVID Data Tracker for more information.
In order to protect yourself and others:
* Get vaccinated (Visit COVID-19 Vaccine for vaccine opportunities)
* Wear a mask in indoor public settings
* Stay 6 feet away from others
* Avoid crowds and poorly ventilated spaces
* Wash your hands often
* Cover coughs and sneezes
* Clean and disinfect
* Monitor your health daily
Visit How to Protect Yourself & Others for more information.
Need to Seek Medical Advice for COVID-19?
If you have symptoms of COVID-19 or feel you have been exposed, contact your healthcare provider so they can provide guidance.