Environmental Health
ND SMART RESTART
UPDATE: The emergency declaration for COVID-19, originally issued on March 30, 2020 was lifted on April 30, 2021. As a result, all ND Smart Restart plans, color levels, protocols and recommendations were discontinued effective April 30, 2021.
While the emergency declaration is no longer in place, Fargo Cass Public Health (FCPH) and the North Dakota Department of Health (NDDoH) emphasize the importance of prevention measures and vaccinations to reduce the risk of transmitting SARS-CoV-2, the virus that causes COVID-19. Additional recommendations from the CDC for individuals, businesses, and events can be found online at Coronavirus Disease 2019 (COVID-19) | CDC.
Logistics & Emergency Operations Plan Review
FCPH encourages adherence to prevention measures as outlined by the CDC and NDDoH designed to reduce or slow the spread of COVID-19 in our community. Individuals and organizations are welcome to contact the FCPH Environmental Health Division for education and guidance with respect to COVID-19-prevention measures. The Division works with licensed (food, alcoholic beverage and other) facilities, as well as event organizers, to review applicable COVID-19 prevention recommendations in relation to facility operations. The FCPH Environmental Health COVID-19 team can also review logistical and emergency plans for gatherings or events in order to provide guidance to event organizers or facility managers on possible mitigation options. For questions, please feel free to contact us at 701.476.6729.
Environmental Health
The Environmental Health Division consists of Environmental Health Practitioners, Laboratory Scientists, Associates and support staff, who provide environmental services for the cities of Fargo, West Fargo and six regional counties in southeast North Dakota.
Explore our site to learn more about these important programs.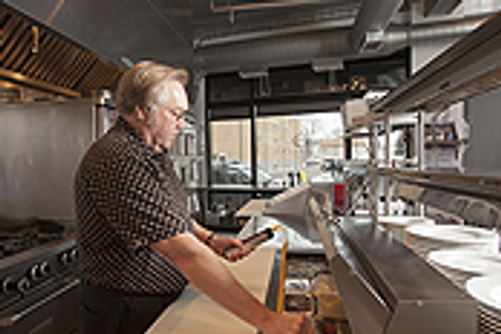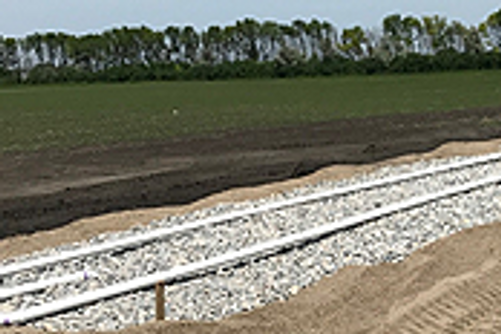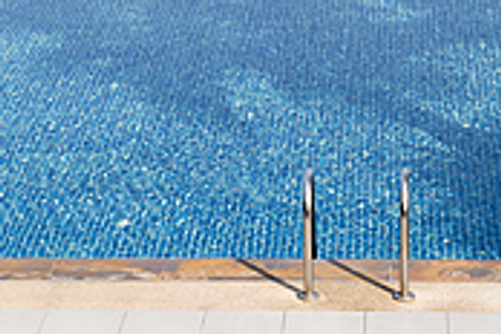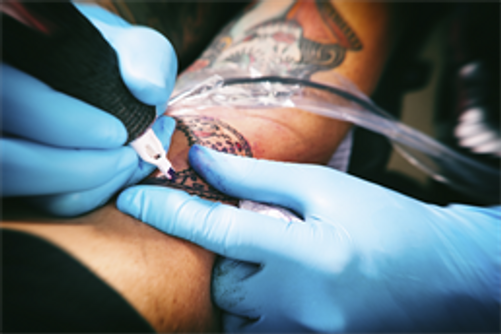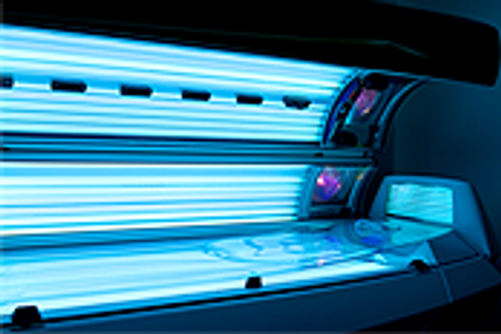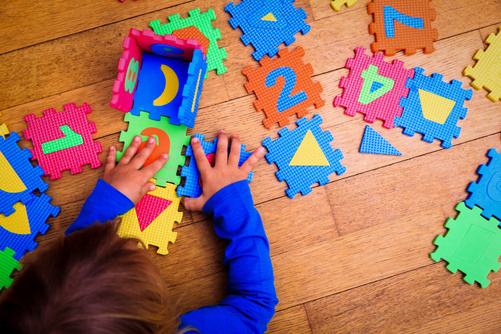 Health Inspection Records
Please visit The Digital Health Department to view local health inspections.