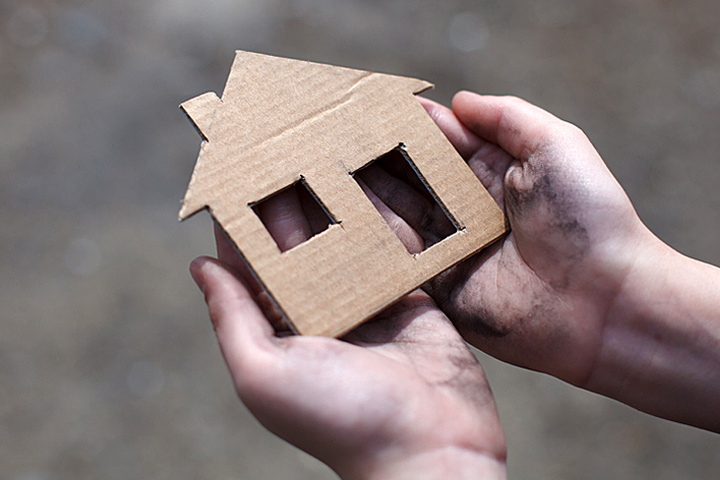 Gladys Ray Shelter
The mission of the Gladys Ray Shelter (G-Ray) is to provide a safe, comfortable temporary shelter for people who often do not have other options in the community, and to help connect people to housing and services in a welcoming and non-judgmental environment. The Gladys Ray Shelter is a free shelter for homeless adults regardless of physical or emotional conditions, and aims to facilitate their move towards self-sufficiency.
The G-Ray continuously works to address core issues of homelessness, including chronic chemical dependency, mental illness and physical disabilities, as well as unemployment and affordable housing issues. The G-Ray is committed to helping ensure that adequate housing options and resources are available to all guests leaving the emergency shelter.
Gladys Ray Shelter - Harm Reduction Division
Withdrawal Management Unit (Detox)
The Withdrawal Management Unit (WMU) provides short-term residential, social model (non-medical) detoxification services for adult men and women. Services are provided in a clean, supportive and calm environment designed to assist individuals through the difficulties and dangers of detoxification from alcohol in a non-medical setting. Services are provided by knowledgeable staff who are trained in the recognition and implications of withdrawal symptoms related to alcohol use. The WMU is located in the same building as the Gladys Ray Shelter.
Withdrawal Management Unit - Harm Reduction Division
Harm Reduction Center (HRC)
The Harm Reduction Center (HRC) is a syringe services program (SSP) that is a safe space and provides an opportunity to discuss concerns with a Harm Reduction Specialist or Peer Support Specialist. In addition, participants can get connected to social, mental health, and medical services in the community.
The HRC offers harm reduction services, education, and supplies for persons who inject drugs, including:
Safer injection education & supplies including syringes & other injection equipment
Safe and secure syringe disposal
HIV/Hepatitis C education
Safer smoking education & supplies
Narcan and injectable naloxone
Overdose response and Narcan/naloxone administration training
Peer Support Specialist for recovery
Referrals to healthcare, treatment, behavioral health, social services, housing and more
Address:
Harm Reduction Center
510 5th Street North
Fargo, ND 58102
Phone: 701.298.6982
Hours of operation:
Monday & Thursday 4:00 - 8:00 p.m.
Tuesday & Wednesday 1:00 - 5:00 p.m.
Friday 8:00 a.m. - noon
Costs/Fees: None
Eligibility: Must be 18 years old or older; no residency requirements; no requirements to provide ID, insurance or personal information. Program participants remain anonymous.
Harm Reduction Center - Harm Reduction Division
Downtown Engagement Center (DEC)
Downtown Engagement Center (DEC) - Harm Reduction Division
Street Outreach / Mobile Outreach
Street Outreach / Mobile Outreach - Harm Reduction Division
Our full Harm Reduction Division program video
Harm Reduction Division (all programs)