Fargo Police Department
What's New?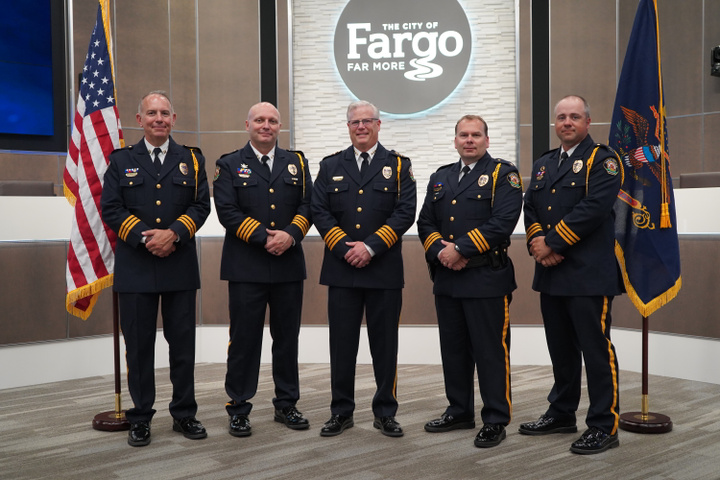 Fargo Police Promote Assistant Chief and Two Captains, Forming New Executive Team
The Fargo Police Department (FPD) recently completed its promotion and appointment process for the positions of Assistant Chief and Captains to finalize the formation of the new FPD Executive Staff Team. After an intensive interview process involving both internal and external evaluators, Chief David Zibolski appointed Lieutenant Travis Stefonowicz to Assistant Chief, and Lieutenants Chris Helmick and George Vinson to Captain.
On Monday, July 12, 2021, the Fargo Police Department celebrated the promotions of Assistant Chief Travis Stefonowicz and Captains Chris Helmick and George Vinson. Watch the promotions ceremony.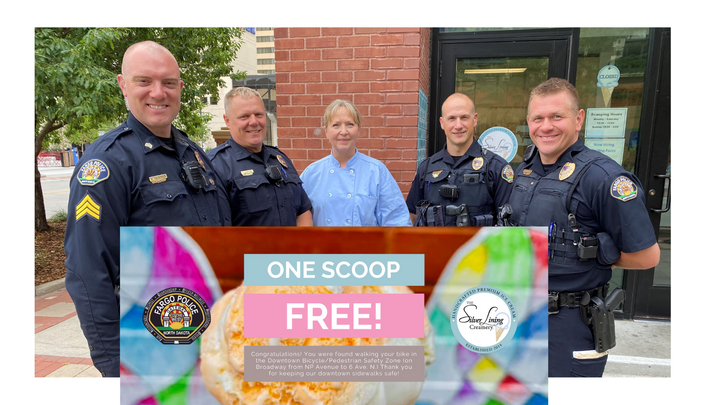 Downtown Safety Campaign
The Fargo Police Department has partnered with Silver Lining Creamery to promote bike and pedestrian safety in the Downtown Bicycle/Pedestrian Safety Zone.
We're Hiring Experienced or Licensed Officers
The Fargo Police Department is seeking (Peace Officer Standards and Training (POST) certified and/or experienced law enforcement officers to join our team! If you possess a current POST certification in North Dakota or another state, or have completed a state POST examination and are eligible for licensing, or have a minimum of three years of full-time law enforcement experience we highly encourage you to apply.
An entrance exam will be held on Tuesday, August 17, 2021 at 7 p.m.
Learn more about the department's hiring process or apply now.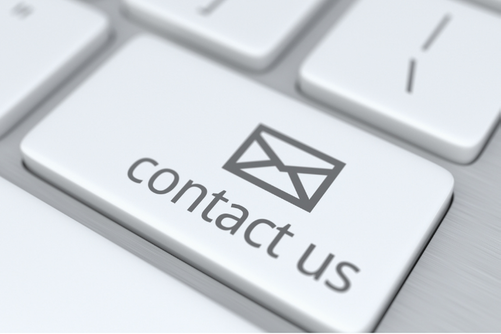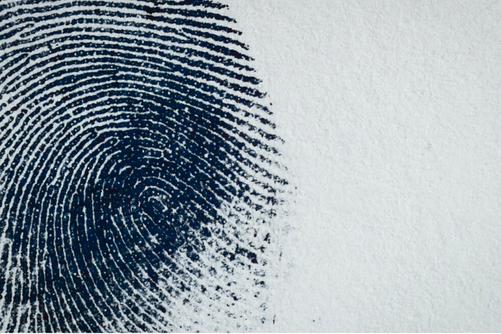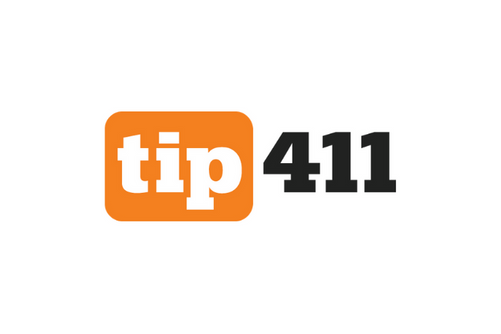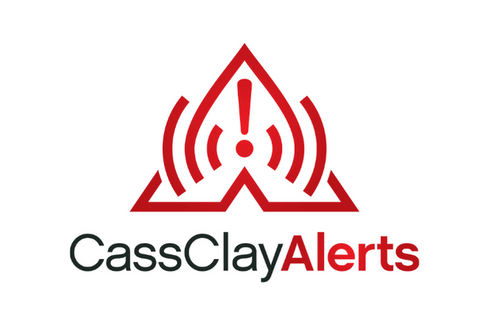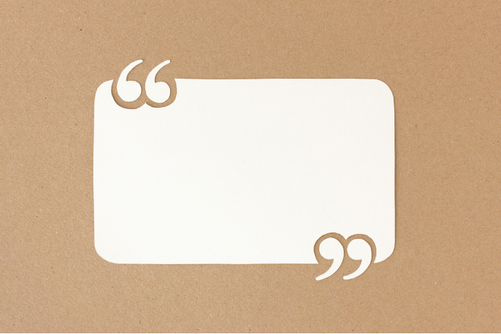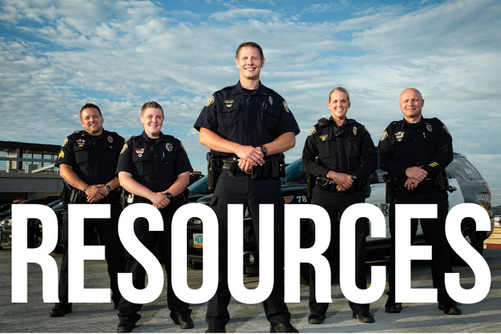 Police News & Information