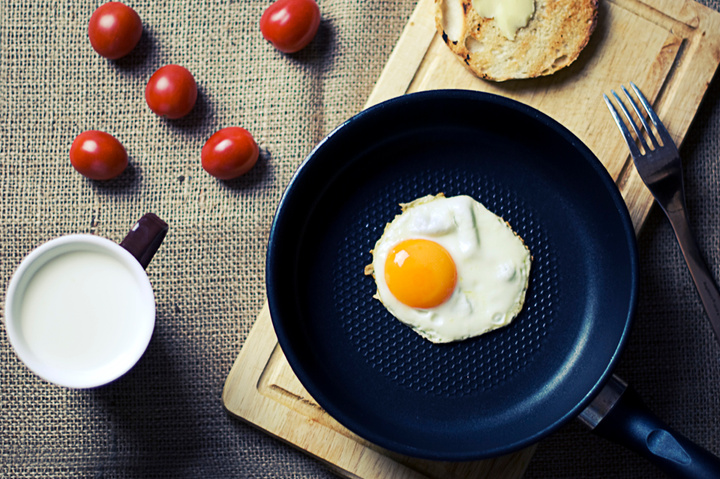 Fargo Backyard Chicken Keeping
In May 2017, the City Commission amended the Fargo Municipal Code to allow residents to keep chickens in their backyard. The ordinance also includes certain regulations* one should be aware of if planning to raise chickens:
Up to 4 chickens may be kept.
No roosters are permitted.
Owners must provide a coop for the chickens that is predator proof, well vented, offers a minimum of 4 square feet per chicken, and is not over 6 feet in height, along with a run or outdoor enclosure with a minimum of 10 square feet per chicken. Additional specifics on coop and run requirements are in section 12-0310 of the ordinance.
Coops and runs may not be located in the front yard and must be at least 3 feet from any adjacent premises.
Chickens may not run at large and need to be kept in the coop and run at all times unless under the direct supervision of an adult.
No slaughtering within city limits.
An annual $10 permit is required and can be obtained through the City Auditor's office.
City of Fargo Ordinances
*The list above is only a summary; refer to the ordinances for complete regulations.
Permit Application & FAQ
Permit Application & FAQ

| File | Size | Type |
| --- | --- | --- |
| | 157.31 KB | PDF |
| | 512.26 KB | PDF |