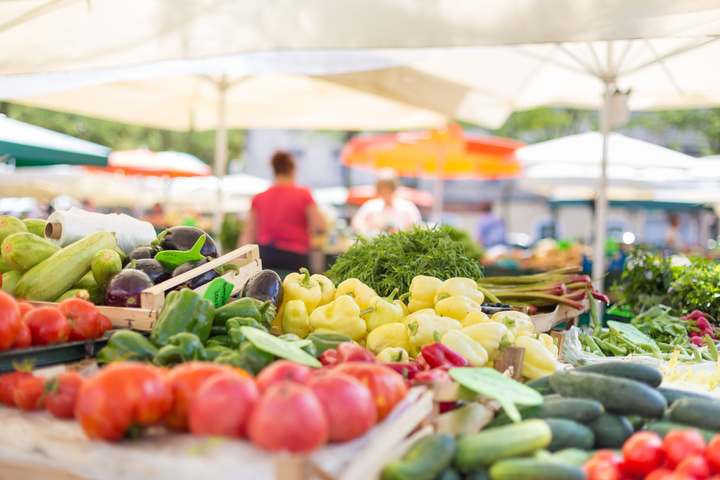 Let's Eat Local Resources
The North Dakota Department of Agriculture contains access to the North Dakota Locally Grown Directory and numerous other resources.
The Minnesota Department of Agriculture provides resources on gardening, nutrition, and food preservation.
North Dakota State University's Extension program has a Gardening Guide (PDF), as well as resources on nutrition and food preservation.
University of Minnesota Extension's website on Gardening includes information about home gardening, commercial horticulture, contacting Master Gardener's and the UMN Landscape Arboretum and Garden Line.
The Minnesota Food Charter is a roadmap designed to guide community leaders in providing residents with equal access to affordable, safe, and healthy food. The website contains resources to assist in advancing Food Charter strategies in the workplace, schools, health care facilities, or the broader community.