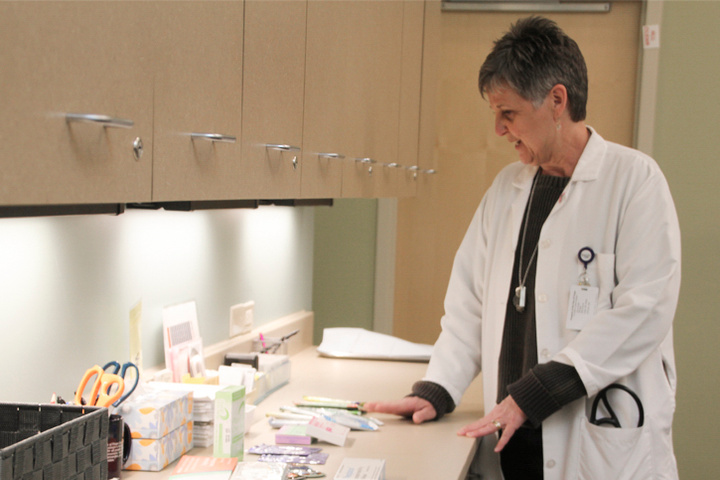 Reproductive Health Education
Education is an important part of what we do. Fargo Cass Public Health wants individuals in our community to understand and take responsibility for their reproductive health. One way we assist with this is providing education to clients on a one-on-one basis or providing group presentations in schools, at service clubs, and other agencies throughout Cass County.
Group presentations are free of charge and can be tailored to fit the needs of the audience. Some of our most popular topics include sexually transmitted infections, contraceptive methods, and general clinic services.
For additional information or to set up a presentation contact Larry Anenson.