The Fargo Fire Department holds its members to a high standard so applicants are expected to also meet a high standard.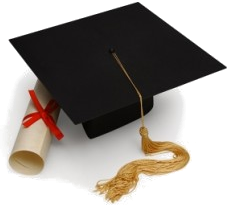 Firefighter Applicant Prerequisites
To apply for a firefighter's position, applicants must have:
A valid driver's license
Sound mental and physical health
Successful completion of 60 college semester hours in any subject.
The ability to obtain a National Registry certification as an emergency medical technician within the probationary period
The ability to understand English when written or spoken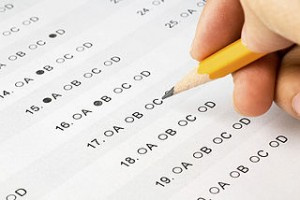 Applicant Testing Process
After an applicant is selected for the testing process by meeting the application prerequisites, the testing process includes:
A written examination
A physical agility test
An oral interview
If the applicant passes these first steps and receives a conditional job offer, the applicant can expect to complete:
A background investigation
A pre-employment drug screening
A psychological examination
A polygraph examination
An eye examination
A medical examination
A face piece fit test
Failure of any portion of the testing process or conditional employment process above disqualifies the applicant.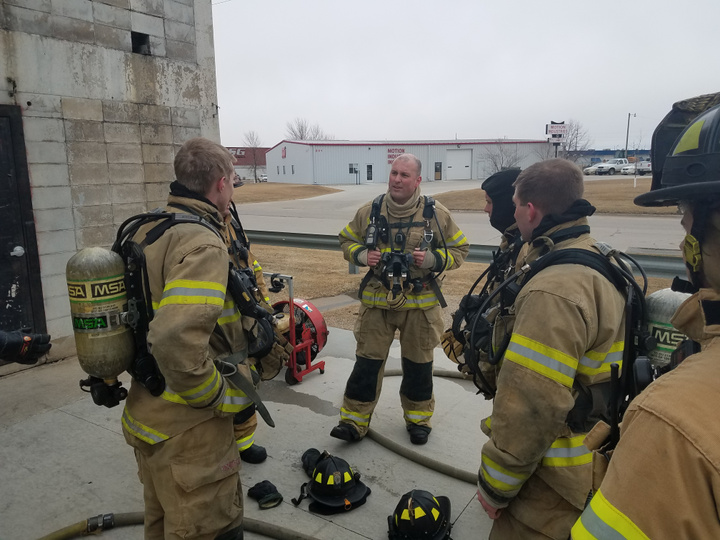 Continuing Job Expectations
Once hired by the Fargo Fire Department, members are expected to learn how to perform effectively as a firefighter and maintain that level of knowledge in a constantly changing environment and to maintain the physical ability to perform the physically demanding tasks of a firefighter. Learning is a way of life for a firefighter; learning does not end until a firefighter retires.
Initial Training
New firefighters will attend 10 weeks of training prior to being assigned to the operations division. If recruits are not EMS certified, an additional four weeks of training is required. Recruit firefighters are expected to learn the knowledge, skills and abilities of a firefighter during this initial training. Recruit firefighters cannot move to the operations division unless they have passed the Firefighter I certification test.
Probationary Year
Probationary firefighters have graduated from their initial training and are assigned to the operations division. Probationary firefighters must complete Firefighter II certification and have their National Registry Emergency Medical Technician completed prior to the end of their probationary year. Additionally, probationary firefighters are observed for many skills, including: their ability to function well in a group setting; their ability to retain information and skills; their ability to speak respectfully and knowledgeably to the public; etc. A probationary firefighter who cannot adopt the department's values or successfully demonstrate their ability to learn and retain the many skills of a Fargo firefighter will not pass probation.
Ongoing Career
Fargo firefighters are expected to maintain the knowledge and skills relevant to their position throughout their career. Members are also expected to be a positive contributor to the department's operations. Each year, members must complete many tasks that include:
A physical and mental examination
A physical ability test
General knowledge test
Certification or recertification in the member's area of expertise
A minimum of 248 hours of continuing education
Increasing education requirements for promotion