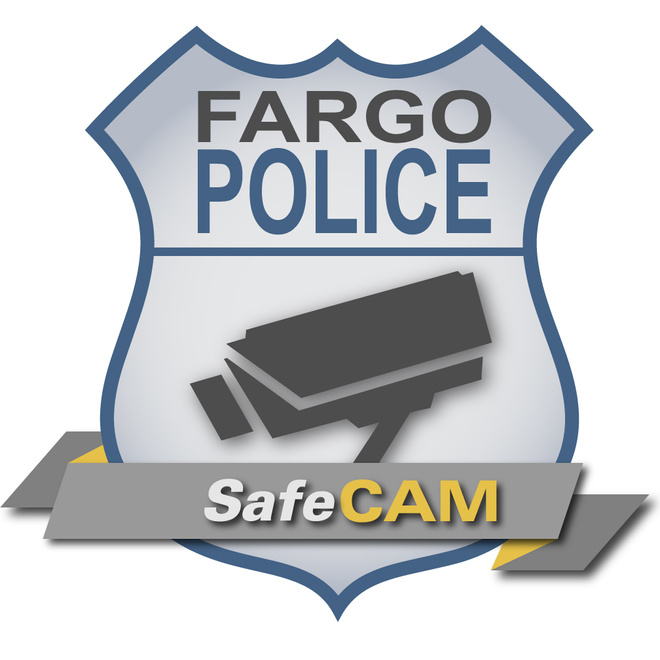 SafeCam & Registration Information
Thank you for your interest in SafeCam registration. At this time, SafeCam registration is not available. Please watch this page for future updates if this becomes available in the future.
The Fargo Police Department SafeCam camera registration program allows citizens and business owners to register the locations of their video surveillance systems with the Fargo Police Department. When a crime occurs, we will be able to identify the locations of video surveillance systems and enlist the assistance of citizens to help us collect video evidence.
Using the geographic locations of the registered cameras, we will be able to directly e-mail citizens in an area in which a crime occurred. A common e-mail may ask the citizen to check their video surveillance system for a specific date and time for video capturing a suspect, getaway car or a crime. If the citizen finds any video evidence, they can contact us to make arrangements for video retrieval.
Citizens and business owners who register with the program will receive a window sticker to show they are participating in the program.
The goal of the SafeCam program is to deter crime and promote public safety through collaboration between the Fargo Police Department and the communities we serve.