Fire Safety Tips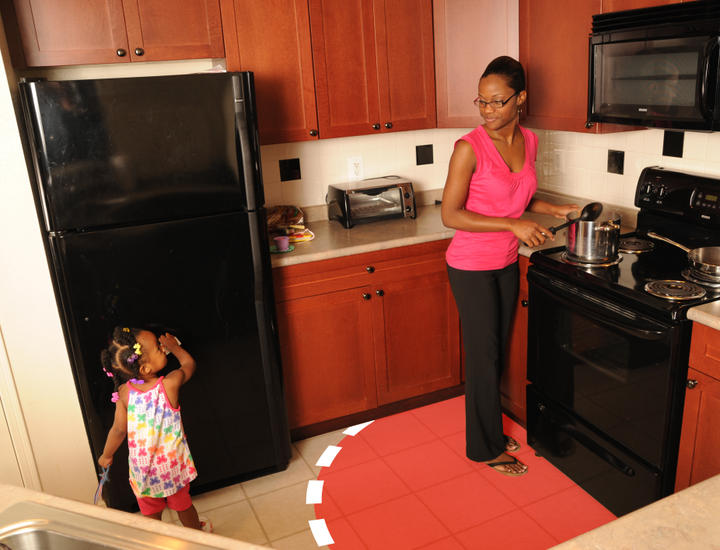 Cooking Safety
Have a "kid-free zone" of at least 3 feet around the stove and areas where hot food or drink is prepared or carried.
Keep towels, pot holders, curtains and paper products away from the stove.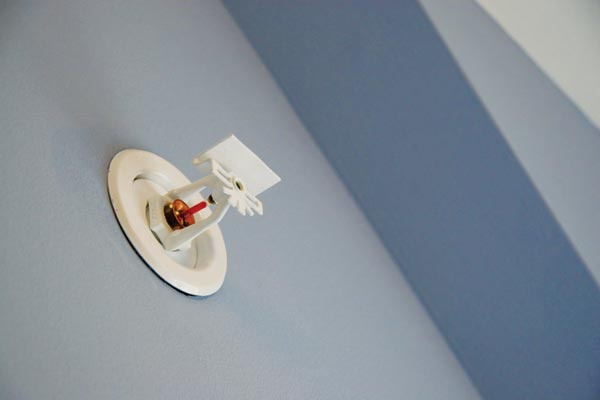 Fire Sprinkler Systems
Home fire sprinklers and smoke alarms increase your chance of surviving a fire by more than 82%
Many residential apartment buildings in Fargo have sprinkler systems. When looking for an apartment, choose a building that is protected by a fire sprinkler system.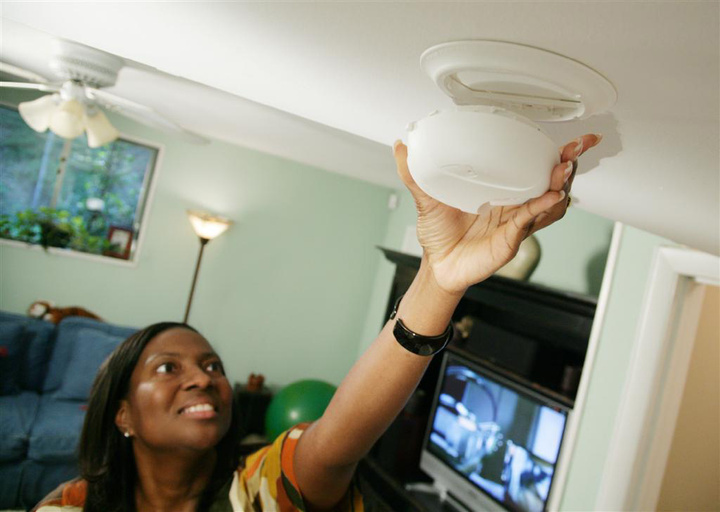 Install and maintain smoke detectors
Smoke detectors can give you precious minutes to escape safely. Install them on every level of your home, especially outside sleeping areas. Test and vacuum detectors on a monthly basis (dust can impair their effectiveness). Change batteries at least once a year.
Operation: Butt Out
Every year the Fargo Fire Department responds to deck fires caused by improperly disposed of cigarettes. Take these simple steps outlined in Operation: Butt Out to prevent a fire.