Holiday Safety
Holiday Fires
The year-end holiday season of Thanksgiving, Christmas, Hanukkah, Kwanzaa and New Year's Eve is also fire season, a prime time for residential fires. Decorative lights, candles, cooking, parties where people drink and smoke, and, most of all, the onset of the heating season, increase the likelihood of a fire.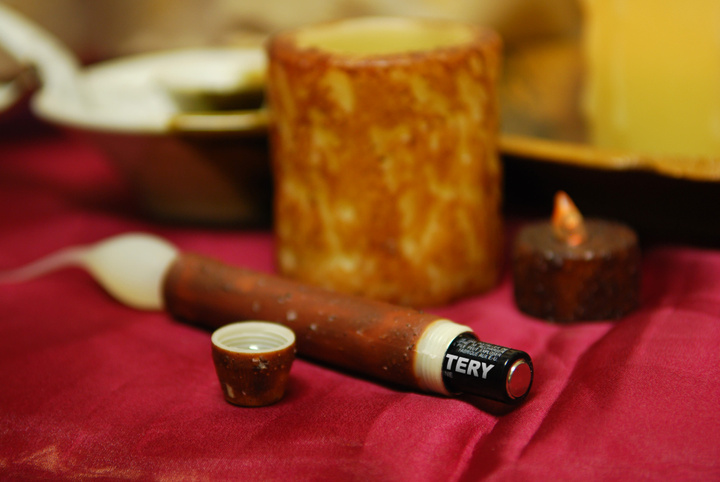 Candles
Before you light them, put candles in non-tip candle holders. Never burn candles near a Christmas tree or combustible decorations or displays. Keep candles well away from curtains and other combustibles, and never put candles in windows or near exits. Don't leave candles burning unattended or within the reach of small children. Extinguish candles before you leave a room or go to bed.
Use battery operated flameless candles.
Give space heaters space
Keep space heaters at least three feet (one meter) away from furniture, bedding, walls, clothing and other things that can burn. Make sure the type of space heater you use is legal in your area and bears the label of an independent testing laboratory.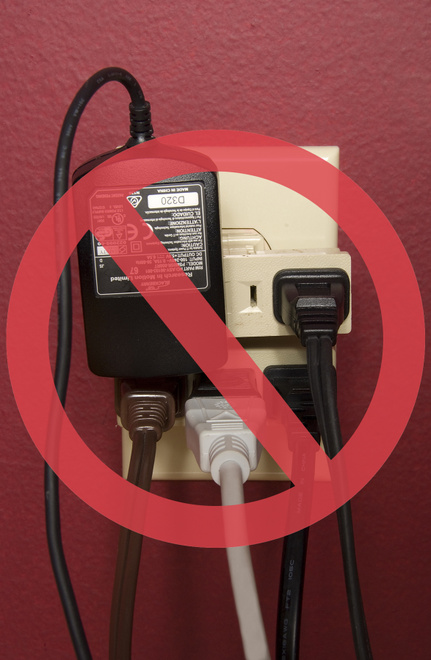 Electrical safety
Do not overload electrical outlets or run extension cords under carpets, across doorways or near heaters. Be sure extension cords aren't pinched behind or under furniture, and unplug all decorative lights before leaving your home or going to bed.
Watch children
Keep all matches and lighters out of children's reach. Teach young children to stay away from candles, fireplaces and space heaters.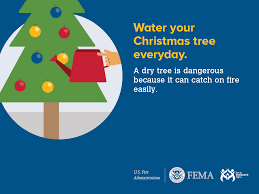 Live Christmas trees
Choose a freshly cut Christmas tree. If you're not cutting it yourself, buy a tree that is not shedding its needles. Cut the trunk at an angle and install the tree in a large, deep, non-tip stand well away from fireplaces, exits and heat sources. Be sure your tree has a constant supply of water and check the water level daily. Remove your tree promptly if it becomes dry.
Fireplace
Have your chimney inspected by a professional at least once a year and have it cleaned if necessary. Always use a fire screen and burn only material appropriate for fireplaces. Never burn trash or paper in a fireplace; burning paper can float up your chimney and onto your roof or into your yard. Remove ashes in a metal container. Because they may rekindle, never store ashes in your home.
Videos
Learn more about turkey fryer fires (video) and how quickly they can start.
Watch a Christmas tree fire video and learn how to prevent a tree fire at your home.