Adult Programs & Events
'Everything You Wanted to Know About Indians but Were Afraid to Ask' Selected as the 2021 One Book, One Community Title
An essential and engaging book of questions and answers for Native and non-Native readers, Treuer's book Everything You Wanted to Know About Indians But Were Afraid to Ask answers questions with solid information, humor and compassion while building a foundation for true understanding and positive action. With questions ranging from "Why is there such a fuss about non-Native people wearing Indian costumes for Halloween?" to "Why is it called a 'traditional Indian fry bread taco'?" to "What's it like for Natives who don't look Native?" to "Why are Indians so often imagined rather than understood?", and beyond, the book is a thoughtful, frank, funny, and sometimes personal tour of what's up with Indians, anyway.
A professor of Ojibwe at Bemidji (Minn.) State University, Treuer is a racial equality advocate and the acclaimed author of 20 books. His equity, education and cultural work has put him on a path of service across the region, the nation and the world.
Copies of the book are available for checkout in several formats (physical and digital) at each of the participating libraries; book club kits are also available. For a list of related events and resources, visit any participating library's website for in-person or virtual events or visit www.1book1community.org.
All One Book, One Community events are free and open to the public. Some events require pre-registration to attend.
This year's One Book, One Community reading project features several events including community book discussions, cultural presentations and other programs. The event series includes an author visit set for Tuesday, Oct. 26, at 7 p.m. at the Knutson Campus Center Centrum on the campus of Concordia College.
Partners for this year's One Book, One Community project: Fargo, Moorhead and West Fargo public libraries, Concordia College's Carl B. Ylvisaker Library, Minnesota State University Moorhead's Livingston Lord Library, North Dakota State University Libraries, the Historical and Cultural Society of Clay County, Moorhead Area Public Schools Indian Education, and the Indigenous Association.
This project is made possible in part with funding and support from the following: Minnesota Arts and Cultural Heritage Fund (major sponsor) and supported by Concordia Cultural Events, Friends of the Fargo Public Library, Friends of the West Fargo Public Library, Friends of the Moorhead Library, and Moorhead Community Education.
In its 10th year, the One Book, One Community reading project centers on the community-wide reading of a single book and is dedicated to creating a shared conversation along with a range of related events and activities for residents of all ages.
One Book, One Community Panel Discussion: "American Indian Boarding Schools and the Doctrine of Discovery" Set for Sept. 28
Join panelists Joseph McNeil, Karen Van Fossan, and Hollie Mackey for a discussion about how federal policy and religious doctrine have served to advance religion as an expression of free market capitalism at the expense of Indigenous communities in the United States. Territorialism, capital gain, and dominance leading to the U.S. Government's American Indian Boarding School initiatives have roots that long pre-date Columbus. Religious policy that materially benefits one group of people but diminishes others have left a track record of destruction for American Indians while continuing to serve as a placeholder that marks where we are as a nation. This event is free and open to the public; no registration is required to attend this event. This event is part of the 2021 One Book, One Community event series.
Tuesday, Sept. 28 – Main Library at 6:30 p.m.
One Book, One Community Reading Challenge
Take on the 2021 One Book, One Community Reading Challenge by reading and completing activities related to this year's book in Beanstack, an online service designed for readers of all ages to log the days and activities related to this challenge. Free and open to readers ages 14 and older, the reading challenge runs from Sunday, Aug. 1, through Sunday, Oct. 31. By completing the challenge, participants will earn entries into a drawing for prizes that support Native and Indigenous businesses. Visit fargolibrary.beanstack.org/reader365 to get started.
Or, download the Beanstack app:
• Apple Store
• Google Play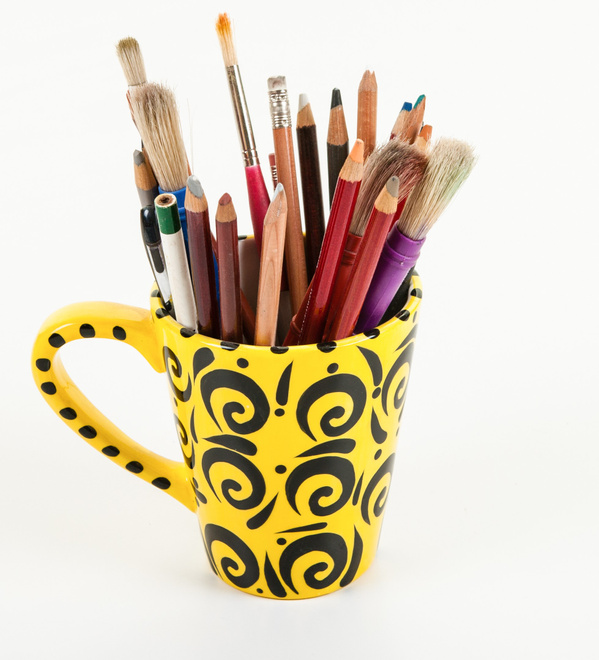 Design-a-Bookmark Contest in September
The Fargo Public Library is commemorating creativity with the 12th Annual Design a Bookmark Contest. Stop by any Fargo Library location beginning September 1 to pick up an entry form, or download and print one; forms are available for kids, teens and adults. Fill the space with your most brilliant creation and return it to any library location before close on Thursday, Sept. 30. The top designs (as voted on by library staff) will be made into full color bookmarks that will be printed and distributed throughout the following year at library branches and events. The contest is open to all ages. For more information, contact Children's Services at 701.241.1495. Winners will be announced on Monday, October 11.
Yoga for Beginners at the Dr. James Carlson Library
Yoga for Beginners is geared for those who haven't tried yoga before or who want a refresher. Along with gentle stretching, this class will teach breathing exercises to provide calmness. Bring a yoga mat if you have one or a large towel and wear comfortable clothing that is easy to move in. This program is for adults. Fall classes are held Thursday evenings at 6 p.m., at the Dr. James Carlson Library. Contact Lori W. at 701.476.5977 with questions.
Upcoming dates:
Thursday, Sept. 23, at 6 p.m.
Thursday, Sept. 30, at 6 p.m.
Thursday, Oct. 7, at 6 p.m.
Thursday, Oct. 14, at 6 p.m.
Thursday, Oct. 21, at 6 p.m.
Thursday, Oct. 28, at 6 p.m.
Chess Club at the Main Library Wednesday Evenings
Chess Club is back! All area kids, teens, and adults are invited to be part of the library's Chess Club. Whether you are an expert or are new to the game, chess players of all ages and abilities are invited to join the Fargo Public Library's Chess Club. Join us Wednesday evenings from 5:30 to 8:30 p.m. in the Fercho Conference Room at the downtown Main Library. Newcomers are welcome. Local chess expert Joe McNamara will facilitate and lead the sessions. The library's Chess Club is free and open to all ages; registration is not required. Adults must accompany children under 10 years old. For more information about this or any other Fargo Public Library program, please call Lori West at 701.476.5977.
Go & Grow Houseplants
Dig deep into the joy of keeping houseplants with Go & Grow, a unique program where you can grow a houseplant of your own! All levels of plant experience are welcome to participate, from the first time gardener to the advanced collector. Register to pick up a starter houseplant at the downtown Main Library. Plant types will be announced each month. Supplies are limited; and pre-registration is required. This program is recommended for teens and adults. For details, contact Drea at 701.241.1472.
Go & Grow Houseplant dates:
Monday, Oct. 11 – Sunday, Oct. 17
Monday, Nov. 8 – Sunday, Nov. 14
Monday, Dec. 13 – Sunday, Dec. 19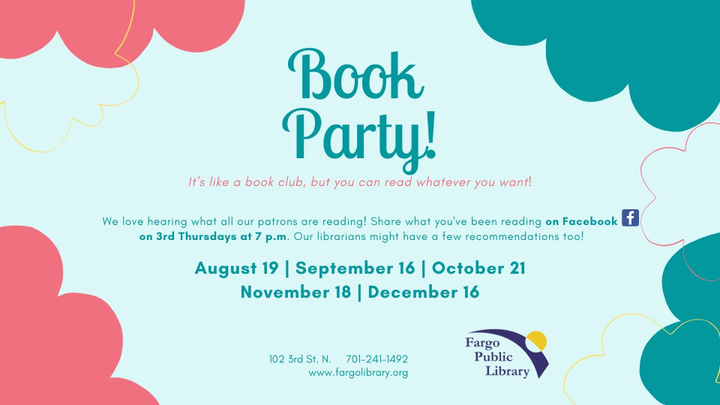 Online Book Parties
It's like a book club, but you can read whatever you want! Chat about the books you've been reading recently. Or, find out what our librarians recommend. No registration is required. We will meet online on the library'sFacebook page to discuss all things books. Contact Megan at 701.241.1492 for details.
Upcoming dates:
Thursday, Oct. 21 – ONLINE on Facebook at 7 p.m.
Thursday, Nov. 18 – ONLINE on Facebook at 7 p.m.
Thursday, Dec. 16 – ONLINE on Facebook at 7 p.m.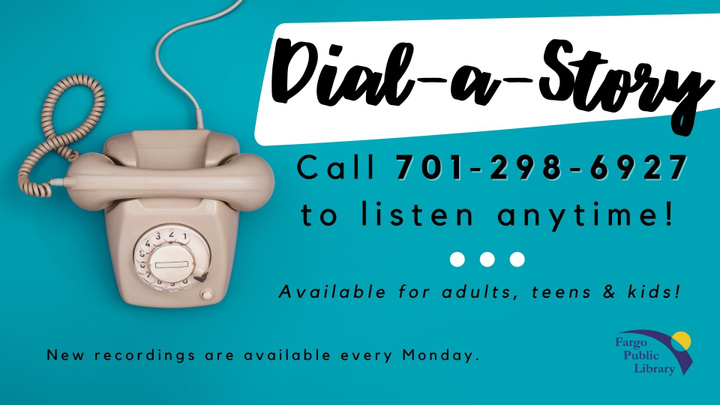 Dial-a Story Now Available
If you ever wish you could have a story, a poem, or even a Shakespearean monologue read to you at any time, day or night, now you can. Call the Library's Dial-A-Story line at 701.298.6927 anytime to listen to a short story, poem, Shakespearean monologue, or children's story. New recordings are available every Monday. Selections are recorded by Library Outreach Staff and are 3 to 5 minutes in length. Dial-A-Story can be accessed from any phone.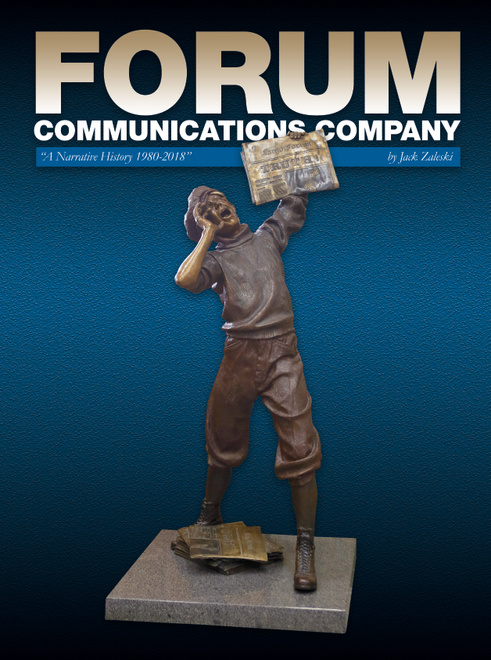 Event Recording: "Forum Communications Company: A Narrative History 1980-2018 " with Author Jack Zaleski
The Fargo Public Library recently hosted editor and author Jack Zaleski to discuss his book, Forum Communications Company: A Narrative History 1980-2018 which covers the long and storied history of this local family-owned business. Zaleski worked 30 years as editorial page editor of The Forum and is now on the advisory board of the Northern Plains Ethics Institute at NDSU.
View a video recording of Jack Zaleski's June 10, 2021, visit here.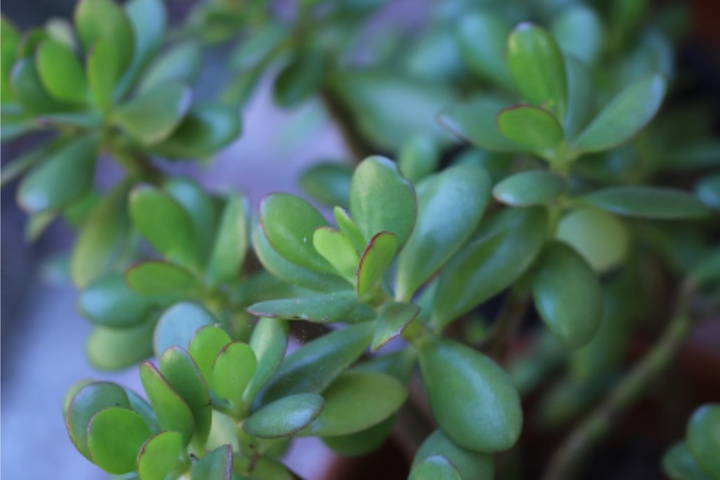 Go & Grow Houseplant Video Series
An introductory Go & Grow: Plant Care Basics video is available here to get you started.
Our second video Go & Grow: How to Revive a Sad Plant is available here to help you when your plant isn't thriving like it should.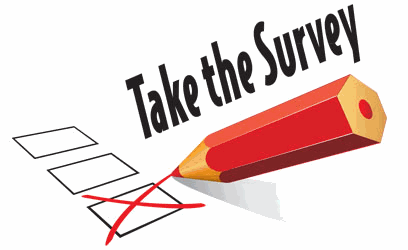 Library Program Evaluation
Attended one of our programs? Tell us about your experience! This is a post-program survey to help us bring more events to our patrons. Your feedback means a great deal to us; thank you for your time in filling out this form.
Contact Us
If you have any questions or comments, please contact us.