Children's Department
The Children's Services Department offers a variety of materials and programming for children and their families.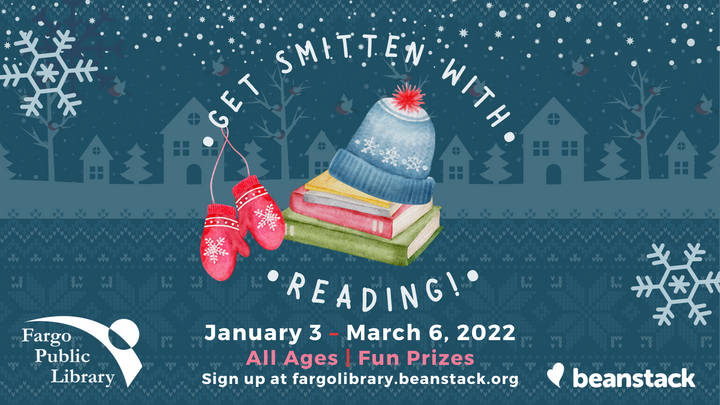 2022 Winter Read-a-Thon: Get Smitten with Reading!
What better way to spend a cold winter's day than…fighting a dragon, riding in a time machine, surviving an avalanche, or unraveling a mystery! Anything is possible between the pages of a book. Get smitten with reading this winter and see for yourself! All ages are invited to take part in the 2022 Winter Read-a-Thon from January 3 to March 6. Kids can track days spent reading to win a free book and entry into a grand prize drawing. Log onto the Fargo Public Library's Beanstack App to chart your progress beginning Monday, January 3, or print a paper log to keep track and then update single or multiple days online. Don't let the cold temperatures get you down - warm up to a good book!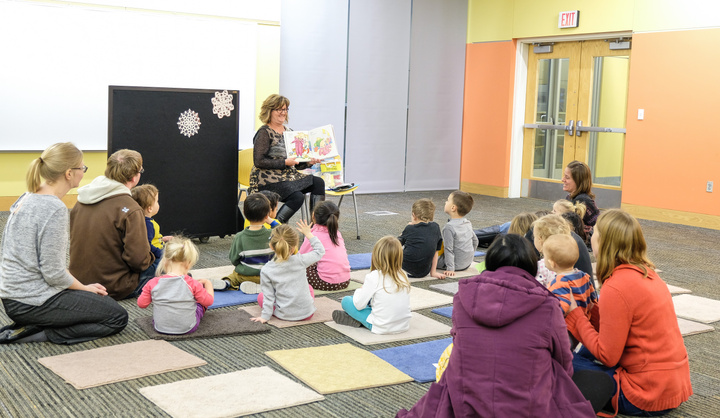 Winter Storytime 2022
Winter Storytime will take place from Jan. 24-March 30. Kids and families are invited to spend quality time sharing stories, learning school-readiness skills, and preparing for a lifetime of reading. Through the use of age-appropriate stories, songs, and fingerplays in a group setting, staff will help parents and caregivers learn how to foster early literacy skills - all while having storytime fun! All storytimes are open to children ages 2-6. Pre-registration is required and opens on January 10. For safe distancing, please register all attendees including adults (infants under 6 months do not need to register).
Main Library: Mondays at 10 a.m. and Mondays at 6:30 p.m.
Northport Branch: Tuesdays at 11 a.m.
Dr. James Carlson Library: Wednesdays at 10 a.m.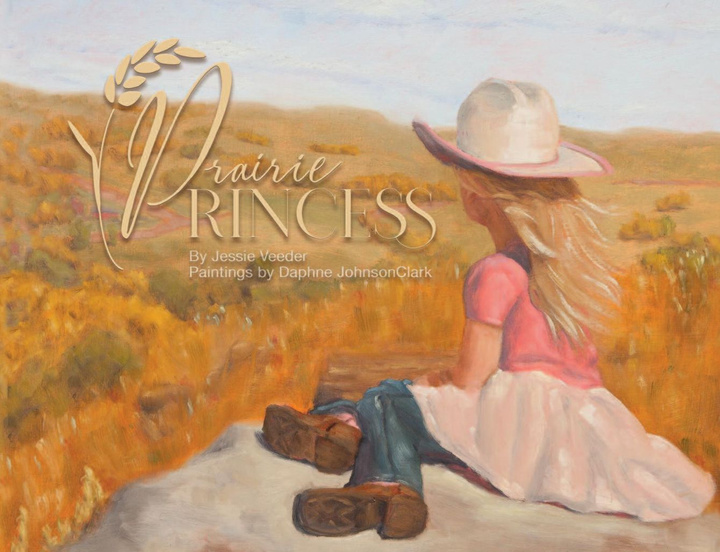 Author Visit and Writing Workshop with Jessie Veeder
Author, singer/songwriter, and Forum weekly columnist Jessie Veeder has written her first children's book, Prairie Princess, and will be visiting the Main Library on Sunday, January 30 at 2 p.m. to share her story. She will also conduct a writing workshop for kids, teens and adults. Learn more about book publication and the creative process Veeder experienced to bring about her vision, then take part in a writing and art exercise focused on how nature can inspire art. Veeder will explain how we can use poetry and art as a way to tell our story, help others understand our backgrounds and where we come from, and to learn what is important to us. Books will be available for purchase. No pre-registration is required.

Crafternoons
It's time to get crafty again! Crafternoons is back! Crafternoons returns to the Dr. James Carlson Library on Mondays from January 24 through April 25, AND the Northport branch on Tuesdays from January 25 through April 26. Children up to age 12 are welcome to register online every week for one of the 45 minute Crafternoons sessions.
In addition to in-person craft sessions, we will offer a take-home version of the weekly craft for those families who prefer to complete their craft at home. Children up to age 12 can register online for a take home version, and crafts can be picked up from 3-4:45pm the day of the scheduled sessions.
Sign up and get crafty at the library! Pre-registration is required for both the in-person and take-home crafts and opens 1 week prior to each session. There is a limit of one registration per person, per week for these programs. Please note: the same craft will be done at each session at each location.
Jan. 31/Feb. 1: Lunar New Year Lanterns
Feb. 7/8: Pufferfish Paper Plate
Feb. 14/15: Love Bug
Feb. 21/22: Turtle Weaving
Feb. 28/Mar. 1: Paper Cup Octopus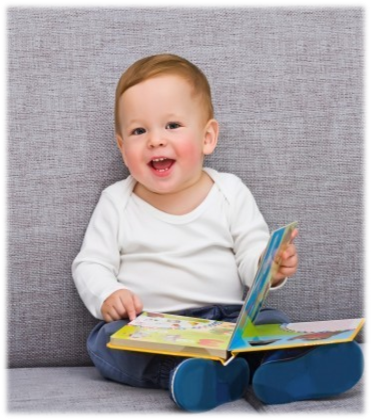 Baby Rhyme Time
Babies ages birth to 18 months are invited to join us for the next sessions of lapsit storytimes taking place on Feb. 1 at the Main Library at 6:30 p.m., and at the Dr. James Carlson Library on Feb. 3 at 10 a.m. Held the first Tuesday and Thursday of each month, Baby Rhyme Time is an opportunity for parents to share songs, fingerplays, short books, rhythms and rhymes with baby while introducing books and the library! Each session concludes with open play time. No registration is required. One child per grown-up lap please.

Going Places Book Club
From fantasy to mystery to geography, we're looking forward to reading all over the place in the Going Places Book Club! Kids in grades 3 to 7 are invited to join us as we experience each month's featured book through related activities, discussion, snacks, and crafts. Book Club meets monthly February through April at 4 p.m. at the Main Library. Pick up your book and register for the current month at the Children's Desk or call 701.241.1495.
Tuesday, February 8: The World Between Blinks by Amie Kaufman & Ryan Graudin
Tuesday, March 8: The Incredible Journey by Sheila Burnford
Tuesday, April 12: Storm Warning by Elizabeth Raum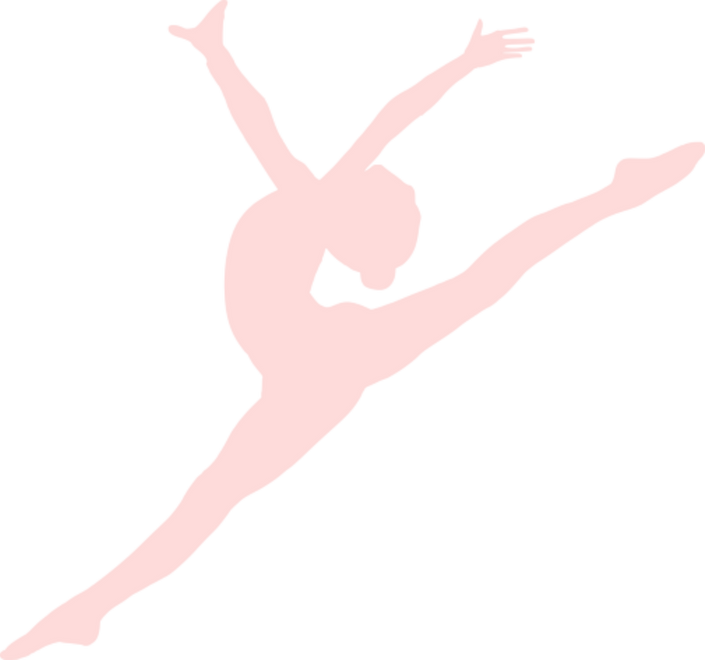 Libraries Dance!
Our dance and storytime fun continues! F-M Ballet and Gasper's School of Dance will be at the Main Library to share some great dance moves and tell amazing stories! These events are interactive, so wear clothes/costumes you can move in! Dance storytimes are geared toward children ages 3 and up. Pre-registration is required.
Hearts on Fire Ballet: Tuesday, Feb. 8 at 6:30 p.m. (Registration begins 1/8)
Disco, Disco, Disco Dance: Tuesday, March 8 at 6:30 p.m. (Registration begins 2/8)
Coppelia Ballet Preview: Tuesday, April 12 at 6:30 p.m. (Registration begins 3/12)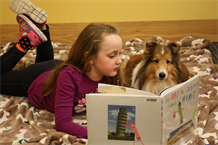 Paws for Reading
Our furry friends from Pet Partners of the Red River Valley have returned for another season of reading fun at the Main Library. Reading therapy pets are available on the second Saturday of each month (through April) between 10 a.m. and 11 a.m. to listen to children practice reading in a relaxed, informal setting. Our next visit will take place on Feb. 12. Kids in Kindergarten through 6th grade are invited to register for a 15 minute session with one of our non-judgmental listeners. Bring your own books to read or choose from a selection of library books. Pre-registration is required for each month's session and opens on the first of the month. Call 701.241.1495 to register.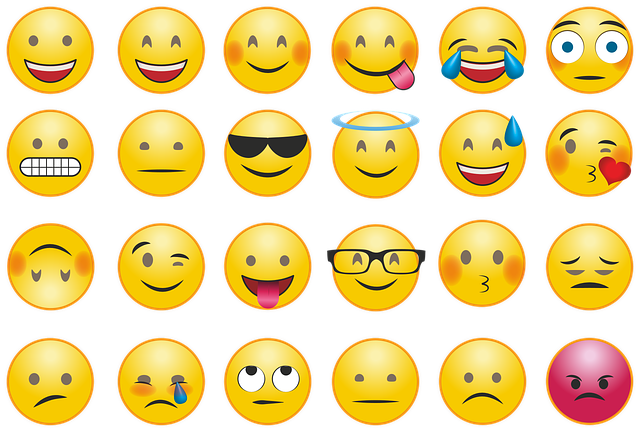 Emoji Paint Workshop
What could be more fun than painting emojis? Come to the Dr. James Carlson Library on Saturday, Feb. 12 at 11 a.m. and paint your favorite emoji on real canvas! This program is best suited for children ages 6 to 12. Pre-registration is required and may be completed online or by calling 701.241.1495.
French Knitting for Kids
French knitting, done with a craft roll loom, is a fun and easy way to learn the basics of knitting. Kelly Laux from the Prairie Fiber Arts Center of Moorhead will teach kids ages 9-12 to make a friendship bracelet with this unique style of knitting at the Dr. James Carlson Library on Sunday, Feb. 13 at 2 p.m. Pre-registration is required and will open on January 30.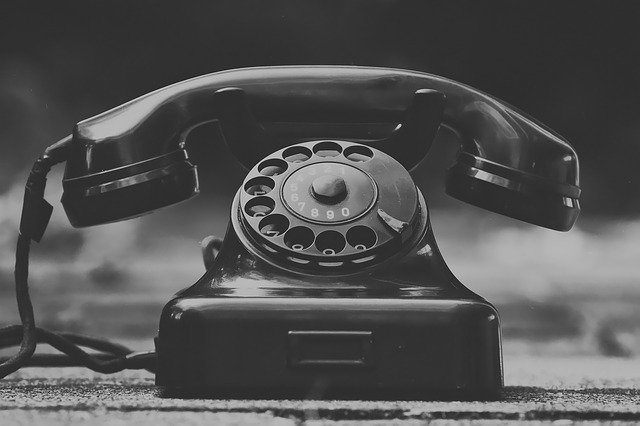 Dial-A-Story
If you've ever wished you could listen to a story, a poem, or even a joke at any time, day or night, now you can! Call the Library's Dial-A-Story phone line at 701.298.6927 anytime and choose the children's option; new recordings are available every Monday. Selections are recorded by Children's Library staff and are up to 5 minutes in length. Dial-A-Story recordings can be accessed by any phone.
Contact Us
If you have any questions or comments, please contact the Children's Services Department. We'll be happy to help!
Library Program Evaluation
Attended one of our programs? Tell us about your experience! This is a post-program survey to help us bring more events to our patrons. Your feedback means a great deal to us; thank you for your time in filling out this form.