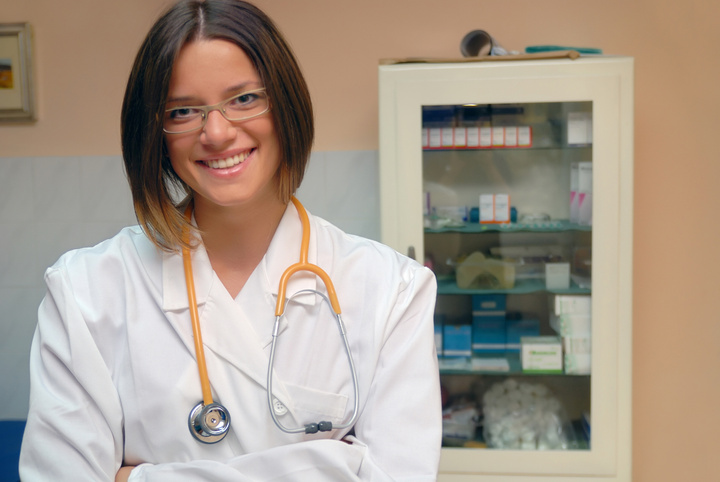 Tuberculosis Case Management
Tuberculosis (TB) is a bacterial infection that is common worldwide. It is primarily a respiratory illness. TB is transmitted person to person from someone who has active tuberculosis disease to others by exposure through the air. Transmission of TB usually requires prolonged contact with someone who has active disease. TB infection can be treated with medicine and takes months to fully treat. Once someone with active TB has been started on adequate treatment they are no longer contagious during the remaining time until their treatment is completed.
TB in Our Community
North Dakota is a low incidence state for tuberculosis. Fargo Cass Public health provides services to individuals who reside in Cass County with active TB disease and those who have been exposed to the disease but do not have active tuberculosis, including those with LTBI.
A public health nurse (RN) provides:
Case management and directly observes therapy for active TB patients

Contact investigation and follow up for infected contacts

TB medication provision for treatment of LTBI and regular evaluation for side effects

TB education for high risk groups or the general public
Medication for treatment of active TB disease and latent TB infection is available at no cost to individuals with these conditions. Medication can be obtained through Fargo Cass Public Health with a referral from the ordering physician.