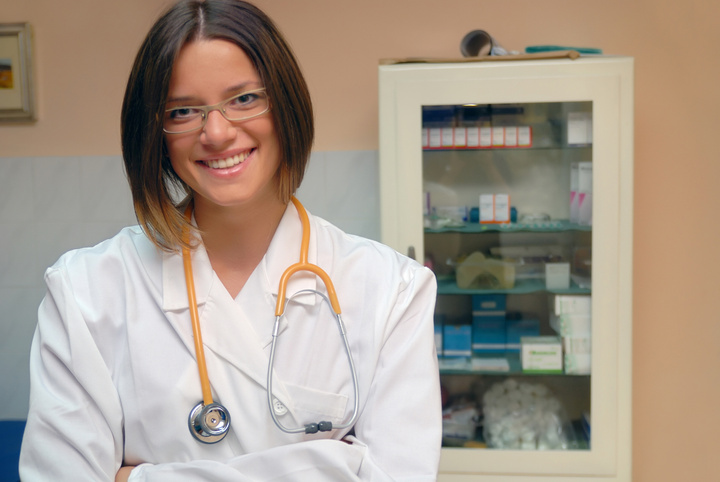 Correctional Health
Fargo Cass Public Health provides nursing services at the Cass County Jail under a contract with Cass County Government. The goal of the nursing services is to address necessary healthcare needs of inmates. Healthcare services are based on recommendations from the National Commission on Correctional Health Care (NCCHC).
Correctional health nursing services include:
Health assessments, including mental health
Medication administration and monitoring
Sick call – triage of inmate healthcare requests
Monitoring of individuals with chronic health conditions
Responding to health emergencies within the facility
Correctional staff health education
Nursing services are provided at the Cass County Jail Monday through Friday from 8 a.m. to 10 p.m., and weekend day shifts.